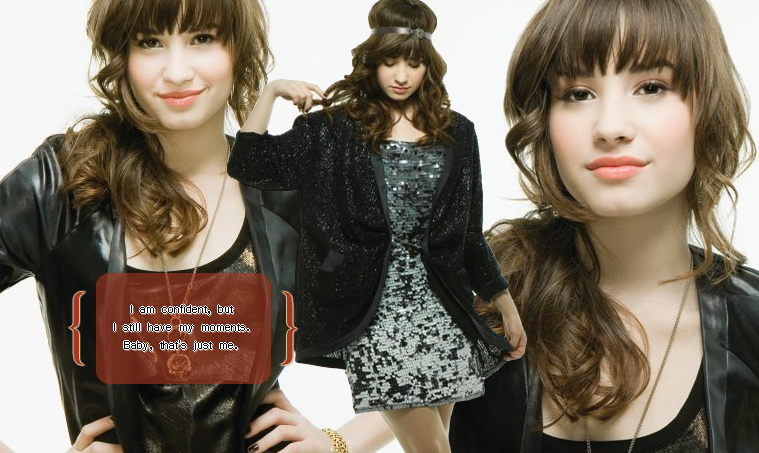 uchida
(comments)
Displaying 1 - 20 of 37 comments
om crunk as all ways.... I have no idea...... lol
wuz happinin beby! thanks for da add. bangin page u got hir
I made a mistake and removed you from my friend list
How did you put the video on your page
wuz up thanks for the comment
Kudos to you for the Bleach and Naruto fandom.
..the rest of my comment got cut off. so here's what i said:

i feel like changing things up a bit by not asking 'how are you?'

... so what's good in your life?

happy holidays!! hope your christmas was fun.
hello there :D thank u for the add. (even though that was a while ago. as you can tell, i'm bad with giving out comments >.
THNAX FOR ADDING MY LAYOUT TO YOUR FAVORITE [*_*]
I'm trying not to get too addicted to cB again. x)
Yay! It's Friday!
Add Comment
You must be logged in to comment
NOW PLAYING
Demi Lovato - 'La La Land'
CREDIT
rjohnson1991
no stealing/ redistributing